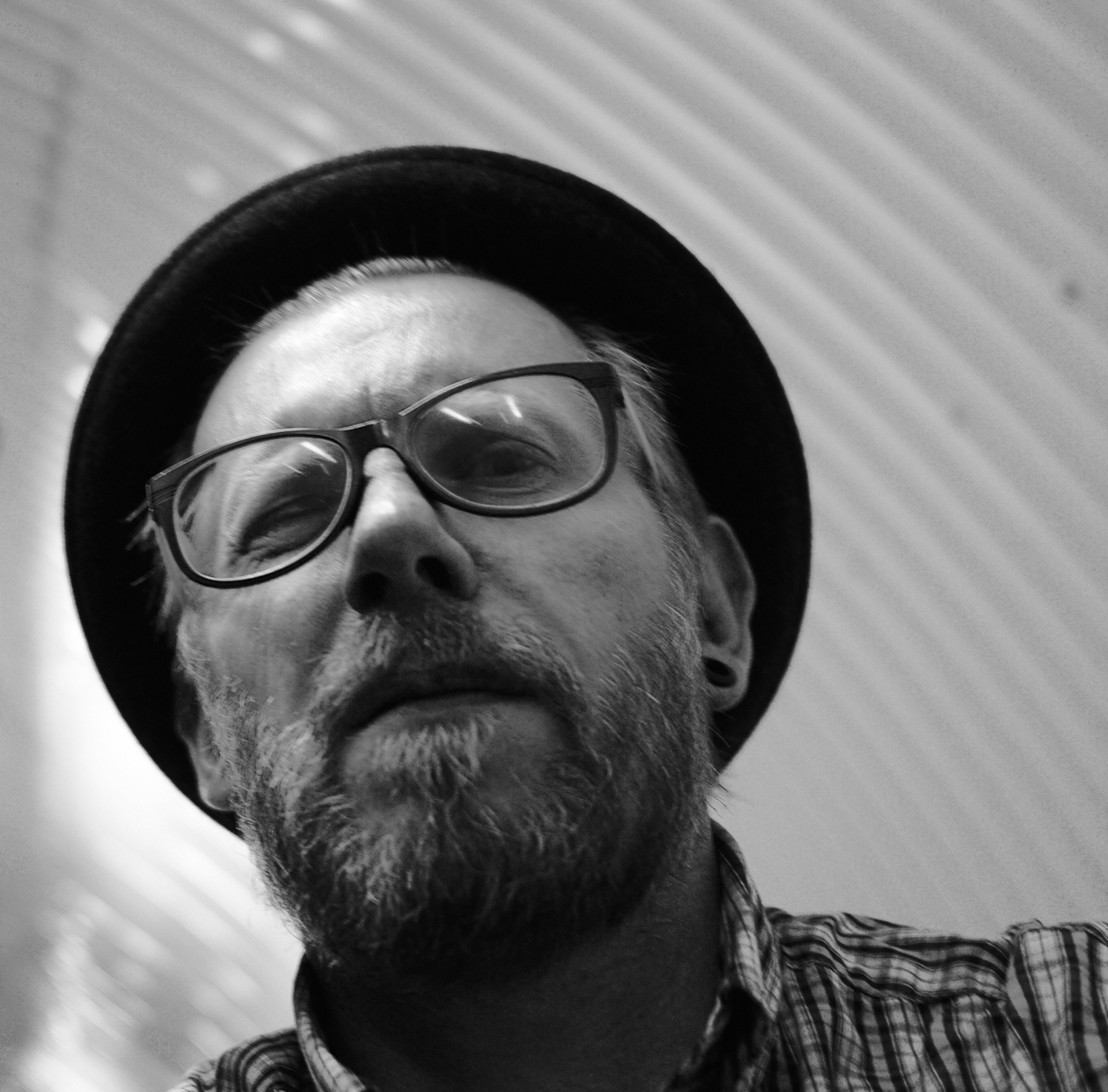 Central Saint Martins (UAL) - BA (Hons) Fine Art

Kensington & Chelsea College - Foundation Diploma in Art & Design
Kensington & Chelsea College - Printmaking
University of Lodz - MA Culture Studies (Film Theory)
2018 -
Xhibit 2018
, Bermondsey Project Space, London
2018 -

Testing, Testing

/ Open studio, Central Saint Martins, London
2018 -

Spillage - Between Place

, Window Gallery, London
2018 -

Studio Complex /
Tate Exchange
, Tate Modern, London
2017 -

Halo,

Marks & Tilt, St. Albans (illustration)
2017 -

Antidote,

Open Studios, Central Saint Martins, London
2017 -

Annihilation Event

, Lethaby Gallery, London
2017 -

Blow-Up

!, K Space Studios, Central Saint Martins, London
2016 -

Kitsch

, Styx Bar, London
2016 -

City, Studio & Similar

, Kings Cross, London
2015 -

RAW

, Hortensia Gallery, London
2014 -

Summer Show / Group Printmaking Show

, Hortensia Gallery, London
2007 -

Tous Photographes!

, Musee l'Elysee, Paris (photography)
2006 -

Street Art Exhibition

, Art Center, Lodz 
(graffiti)
2005 -

Niewidzialna Armia

, CSW, Warsaw 
(graffiti)
1990 -

Graffiti Exhibition

, UL Campus (Lumumba Estate), Lodz (graffiti)
My art primarily concentrates on methods and technologies of reproduction and includes traditional and digital print, collage, assemblage, photography, digitally manipulated images, video 
projection and installation. The prominent place in my practice is reserved for text, disparate found objects and press photos, random pictures of mundane scenes and magazine clippings. My newest work includes repeatedly redrawn found and original photographs, digitised family archives and experiments with gaming environments.
Amongst the methods used in my work the most attention is paid to series in which I am 
looking at deterioration of reproduced image and test the effects of repetition, placement
and scale. 

As an artist, I'm interested in posthuman condition and the way we share our memories with machines. Ever more often we use machines – smart devices and computers - to create, disseminate and store our memories. The clear distinction between the written historical account, the oral testimony of a witness, the archaeological evidence and a machine gaze slowly merge into one digital file stored on a hard disk or somewhere on a cloud. That overlap is what fascinates me and it's the reason why I never attempt to hide the devices used to re-tell the story.
The machine is there in plain sight.
The machine is there to create smarter environments and to expand our embodied awareness – it becomes a prosthesis to our understanding of the world.